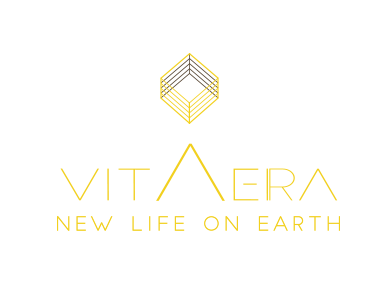 We can offer you the best and finest materials in relation to each individual project made for you by our experts on the basis of their vast experience. The choice was made considering many factors: composition, accessibility of the quarry and historical recognition of great materials that never go out of fashion. These are the components that build up the luxury mosaic in interior design.
Our experts choose the most beautiful marbles directly from the quarries. The famous white marbles of Carrara, Statuario, or Calacatta are selected from the most famous quarries of the Apuan Alps. We travel to find and select the rarest blocks from prestigious quarries such as Vagli and Lasa. These materials are used worldwide in luxury projects. Each material is chosen to make each space elegant and unique.
Some quarries are ancient, being known since Etruscan and Roman times. Our experts examine these extremely rare stone blocks one by one. With our excellent workmanship we extend the use of their ancient splendor to fireplaces, planar surfaces and one of a kind furnishing pieces.
Our focus is to catch the latest trends in fashion, furniture and design, in order to create an unforgettable and luxurious atmosphere in any environment. We invite you to discover our hand-picked selection containing 24 precious marbles, 12 onyxes and 12 precious granites.
Gemstones
Marble Selection
Onix Selection
Granite Selection