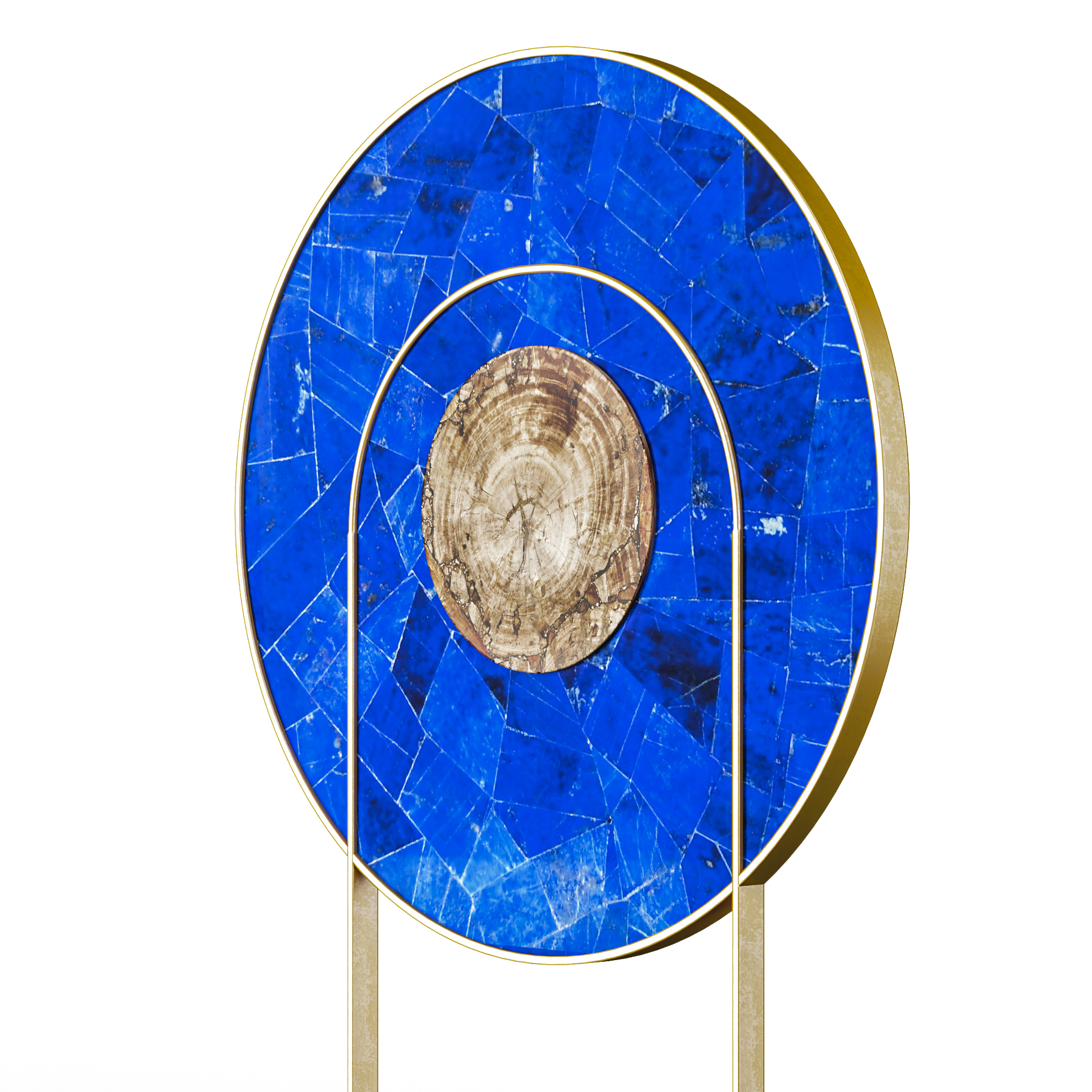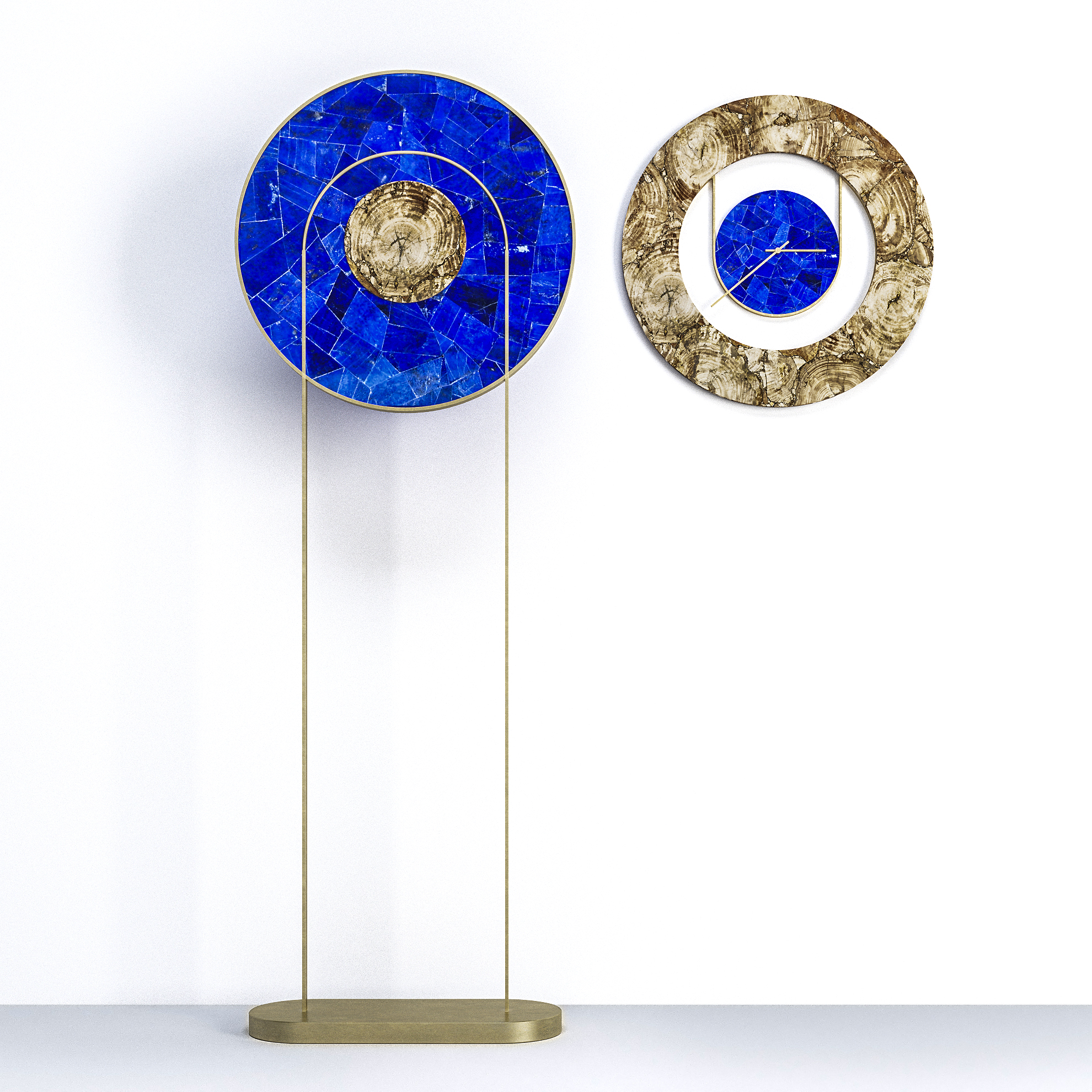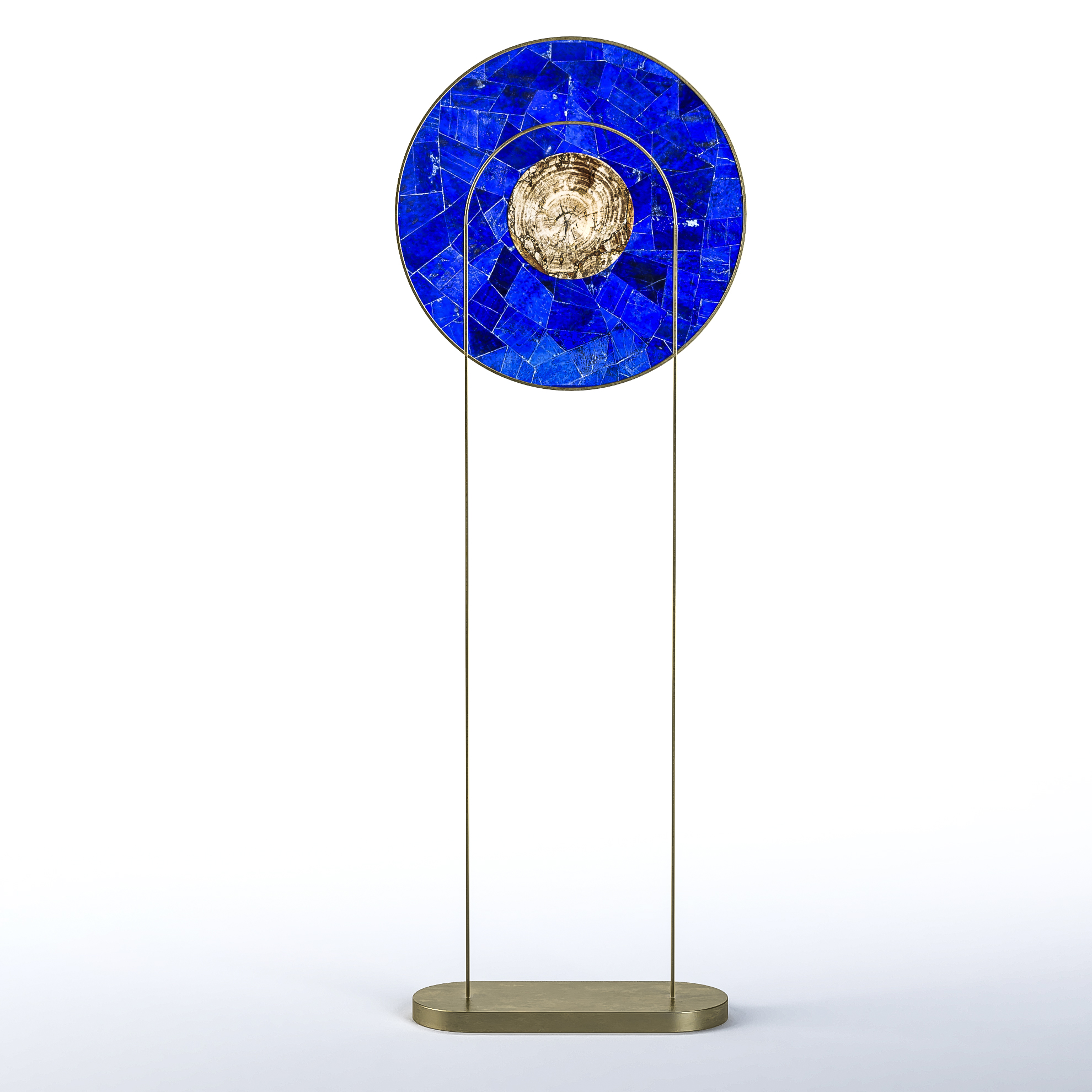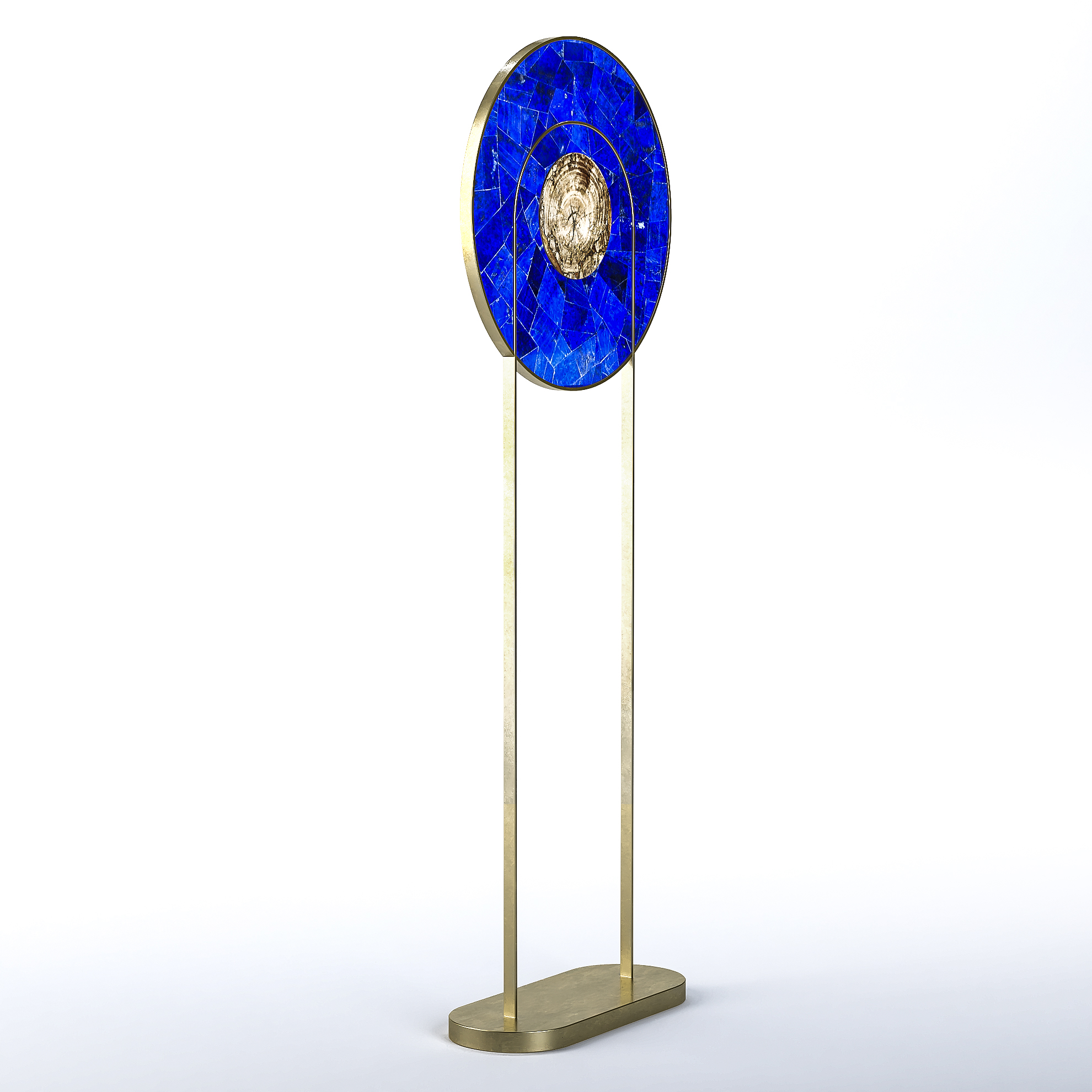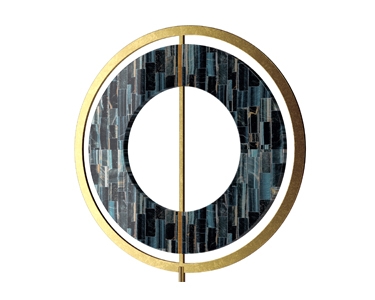 IRIDE
Decorative elements offer a specific personality to a space, wheter it is a residential or a working one. VITAERA's Essence décor product was conceived to offer harmony and refinment to your house or office. The Lapis Lazuli gemstone englobes fossilized wood at its core, highlighting strong chromatic contrast, while the concentric form attracts attention and grants uniqueness. Essence invites you to appreciate the intense colour and positive energy which spreads from the Lapis Lazuli gemstone, appreciated for its infinite properties since the dawn of time.
Lapis Lazuli, Petrified Wood, Brass.
VITAERA's products can be customized in terms of materials, finish and size. For more options, choose from our range of selected semiprecious stones here.
Back